There is a paradigm shift in how people used to handle their businesses. The world is going digital, creating new potential for companies trying to compete in markets worldwide. But, building an online presence takes time, especially if you want to rank your multilingual SEO to attract audiences from every corner of the world.
Based on research, around 75% of people prefer to buy products from a website in their native language. Additionally, 60% of people rarely or never purchase products from English-only websites – an enormous number indeed. So, it's safe to say yes, the future of the web is multilingual. Fortunately, with WordPress, reaching millions of audiences has become easier than ever before.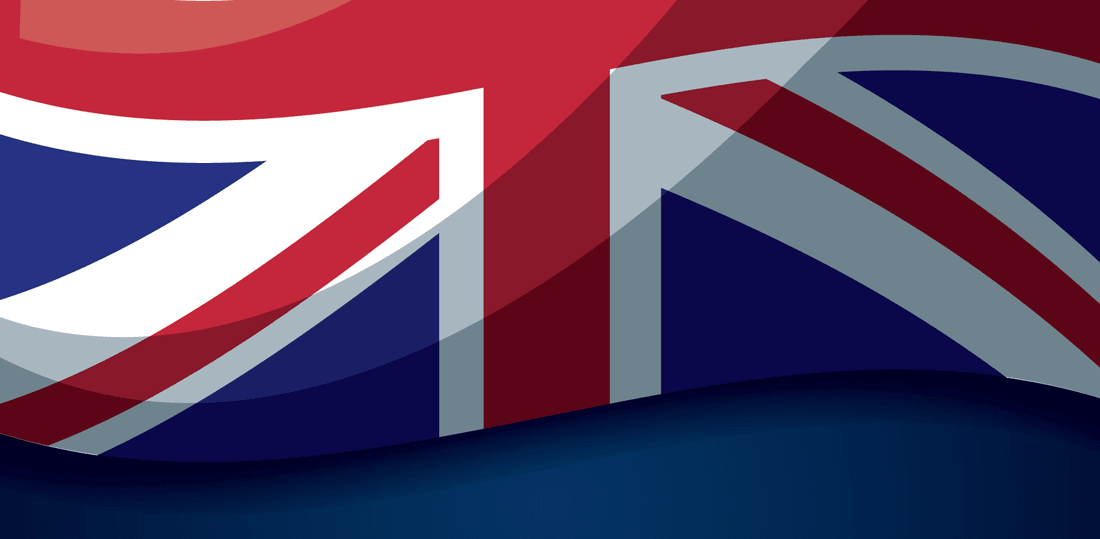 What's multilingual SEO, and when should you use it?
Multilingual SEO is optimizing your website for different languages so people can easily find them in new markets through organic search. The SEO experts describe the act of optimizing the sites in native languages in countries other than your own as multilingual SEO. Since English is the third most widely spoken language worldwide, it pays to reach the significantly higher English market. However, even if your target audience is in the United States, you'll see that not all visitors to your website are native English speakers.
That's when utilizing multilingual SEO helps interact with an enormous number of customers worldwide. Google Translate can be tempting in the above scenario if you wish to find the easy way out – as these platforms are already integrated with language translation solutions. But, if you want a superior and seamless performance of translated content and SEO, go for a hybrid multilingual SEO strategy instead (high quality automatic translation + human revision).
Planning a robust multilingual SEO strategy
If you've decided to adopt the multilingual strategy, there are a few factors you need to consider in the initial planning phase. For instance, you may need to answer questions like what will be the direction of the workflow, and how will you fit it alongside your digital marketing approach?
When planning an effective SEO strategy, the foremost task is to understand who your target audience is and what their search habits are. In most cases, these may vary significantly in your target countries than in your native country. You may start building up your strategy by considering the target languages that your consumers speak and building country-specific solutions that translate your content and your SEO metadata into those.
A translated WordPress multilingual website boosts its chances of being ranked in SERPs for multiple search engines like Google, Baidu, Yandex, etc. The strategy is to build your SEO around the most popular search engines in your target countries. The search habits analysis will give a clearer picture of the popular keywords for your niche, and once your page appears in the local SERP, organic traffic will increase exponentially.
Some useful information for multilingual SEO strategy can be found on Google Analytics under the "Demographics" section: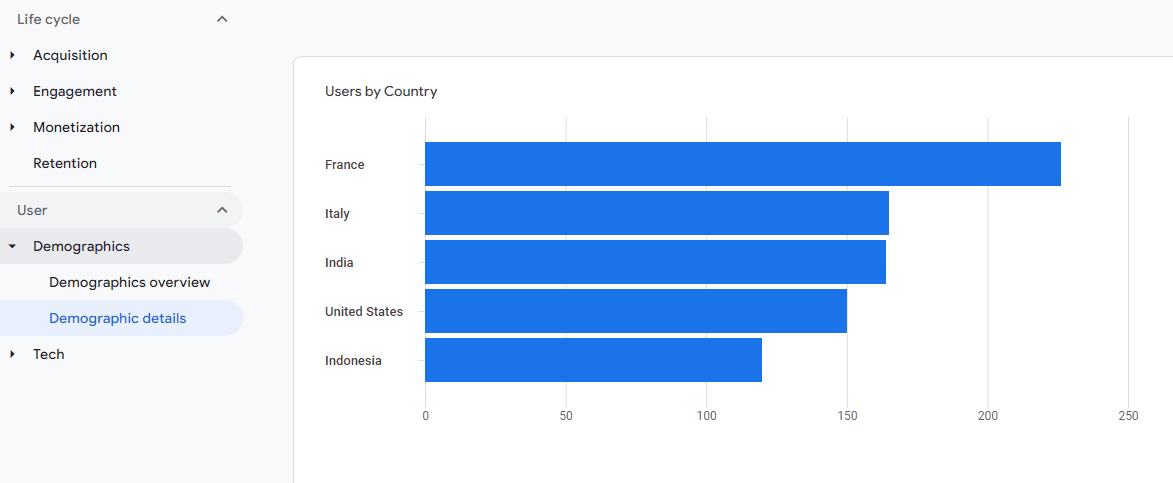 Actionable steps for multilingual SEO on WordPress
Here are some steps you can take to build the best multilingual SEO principles so that your site ranks in all of its translations:
Search for the right keywords
A solid strategy behind multilingual SEO is how well you do keyword searches. The trick is to explore keywords and the underlying search words for each language for all the target regions. Understanding the audience means understanding the local culture of the area. Due to cultural diversities, a keyword might be relevant for your country but not for your target country. Hence, it is good to have native speakers translate your multilingual content.
There are many keywords tool online, the Google Ads keyword planner is one among the most relevant:

Know that each language needs a URL structure
Make sure that Google can index your multilingual WordPress. Google Translate can get the job done by translating your website into any language, but this is not how you integrate multilingual SEO. If you wish for a highly optimized SEO solution, create different versions of your site – meaning a different URL version for each target language.
For instance, if you want to use Spanish translation on your site, the URL can look like sp.example.com or example.com/sp.
Pick the proper URL structure
Search engines are pretty flexible on how you choose to structure your URLs. Google, however, recommends three:
Subdirectories:  example.com/sp/
Subdomain: sp.example.com
Country-specific domain name: example.sp
Google does not recommend using URL parameters like example.com?lang=sp since this makes it harder to recognize geo-targeting, preventing you from using this functionality in Google Search Console.
For the rest all are OK and have equal SEO values according to Google:

Our recommendation:
The subdirectories structure has our preference because the user can easily access the main website domain to check for legitimacy, original content… also it does not require any intervention at the domain level.
Use keywords in URL slugs
Another factor that needs consideration for WordPress multilingual SEO is the URL slug for your content pieces. Sometimes WordPress plugins for translation do not allow you to translate specific posts or pages. A good practice to overcome the previously mentioned problems is using the primary keyword in your URL slug. The TranslatePress's SEO Pack Add-on can helpfully translate the slug in each language.
Break Language Barriers
Say goodbye to language barriers and hello to limitless growth! Try our automatic translation service today.
Install the WordPress translation plugin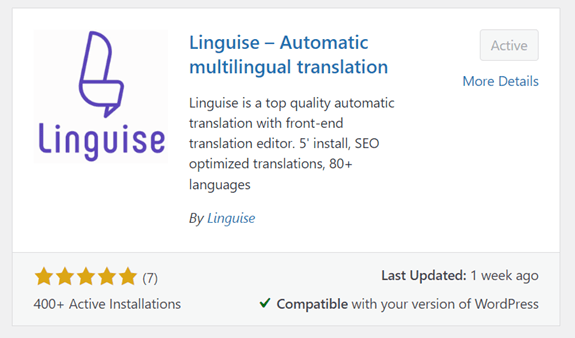 The rest of the multilingual tips will be through a good multilingual plugin, let's dig into that. With the Linguise WordPress plugin, you'll get a hybrid translation approach (high quality automatic translation + human revision) so you can deploy multilingual versions of your website faster.
Go to the plugins option on the dashboard and click on 'Add Plugins.' In the search bar, type Linguise and click on install.
Check your hreflang tag and alternate URLs
The hreflang attribute and alternate URLs are added at the top section of your HTML, telling Google about the different language variants for the page. Human visitors can't see it, but it helps search engines spot the other languages on your site and point searchers to those translations. For example, if a page has to serve two language versions, English and French, the hreflang tag will ensure that Google gets it right. 
The attribute is helpful for sites having different variants of the same language. For instance, if visitors are Spanish speakers from Spain and Mexico, the hreflang attribute will ensure that both visitors get their proper localized Spanish versions.
Note: If you're using the Linguise plugin on WordPress, the default site language will be used as default hreflang and alternates URLs will be added automatically to all your pages.
The default hreflang is setup in the WordPress menu: Setting > General > Site language.

Create XML sitemap
The XML sitemap is a good SEO practice that helps Google discover all of your content. Creating a map for a single language is pretty basic, and SEO plugins automatically create them for you. Things get complicated when you have a multi-language website with different URLs. If so, Google recommends a proper format for your multilingual sitemap.
Linguise has this feature by default and handles all popular SEO plugins like Yoast to implement a multilingual sitemap following Google's recommendations.
Just load the default language sitemap and add your language tag in the URL, and it's done!
Use high-quality automatic translation only
Albeit there's no harm in using out of the box the automatic translation, if you want your content to rank well, you will have to spend time reviewing the translations you want to use. Linguise makes it effortless for you to edit any automatically translated content via the built-in live editor. You can also use the visual translation editor to manually set up translation accounts and have native speakers review them.
Configure titles and meta for each language
Choosing the right content for your title and meta description matters a lot since this is what shows up in Google's organic search results. Hence, to boost the organic click-through rate, use the focus keyword in the title and meta description.
The RankMath SEO plugin helps in controlling the information on each page. Translate the title and meta description in each of the preferred languages to maximize SEO benefits for your website. 
Then using the Linguise live editor you can edit meta information in each language.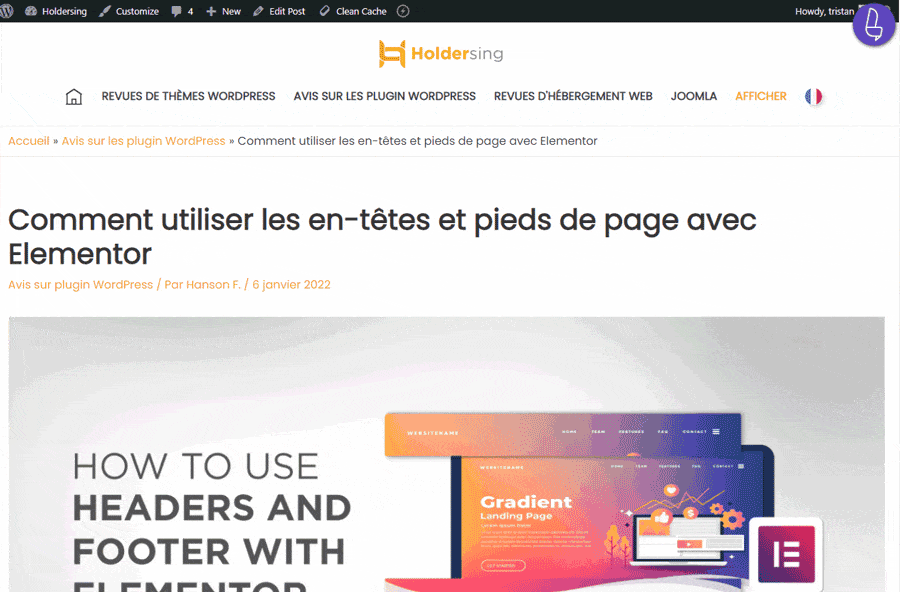 International targeting the Google Analytics and Google Search Console
Google Analytics is a powerful tool that allows you to see and manage your site's appearance in Google searches. It includes a special International Targeting report that helps you with multilingual SEO by monitoring the hreflang tags on your website.
If your site is structured on the generic top-level domain name like .com and .net, you can utilize this tool to specify your site's target locale (this is only useful if you're focusing on one single country). Add your website to Google Search Console and head over to the International Targeting report to utilize this tool for your maximum benefit.
The Google Search Console international data can be found under the "Countries" tab:

Ready to explore new markets? Try our automatic translation service for free with our 1-month risk-free trial. No credit card needed!
Linguise is built keeping in mind all multilingual SEO best practices. These features help you create a fully indexable site for each translation. The strategy and approach you use should primarily focus on target audiences – the people who are your end consumers. These insights are valuable for optimizing content in its translated language to your advantage. Having the user in mind aids in gathering technical knowledge that guides you to become a multilingual SEO pro. 
Having a list of SEO practices for a successful international approach increases your website's ability to reach new customers.
Register to Linguise and build a highly efficient and effective multilingual SEO website on WordPress!