Linguise affiliate program
Interested in promoting Linguise and making money? Join our affiliate program and earn a 20% commission for every sale you refer by recommending your favorite automatic translation solution!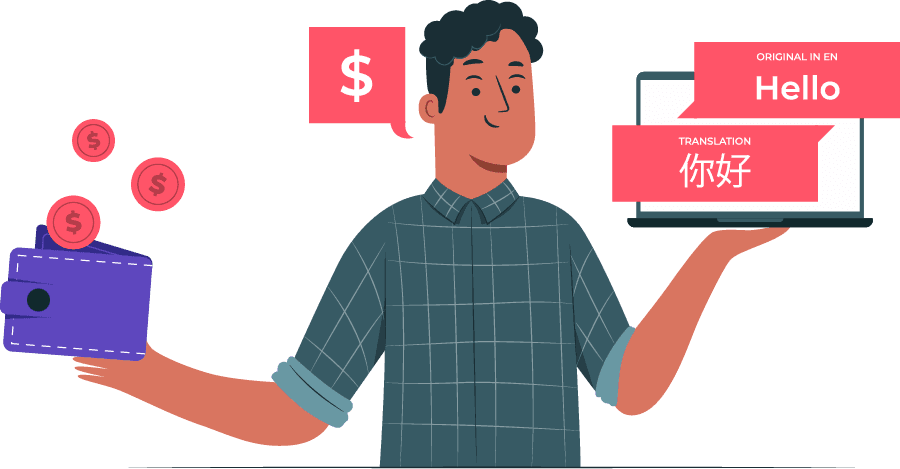 How the affiliate program works
All you have to do after signup is to recommend Linguise using your affiliate link. You will get a 20% commission on each successful sale, for one year.
Whether you are a website owner, a blogger, an influencer, or a business owner, you can make money by becoming an affiliate and recommending our professional translation solution.
The Linguise affiliate program is easy and free to join. You only have to apply and promote Linguise using your referral link.
When the visitors you refer click on your affiliate links, they will visit our website, and we will be able to track their purchases to your affiliate account. When they purchase Linguise, you will earn a 20% commission per sale and further recurring payments for an entire year.
Please note that you will receive credit after the user ends the trial period and purchase a subscription.
As an affiliate, you are our partner, and we want you to make money. Our top affiliates are earning thousands per month.
Below is the commission structure for each subscription plan: