It's possible with Linguise to translate one language with Joomla Core multilingual feature while translating the rest of the website automatically with Linguise. However, it requires some special configuration to work as expected.
Before starting here are the requirements:
Enable the language in your settings
Make sure you have enabled the language you want to translate with Joomla and disabled the others. In your backend system menu item, open the Content Languages page.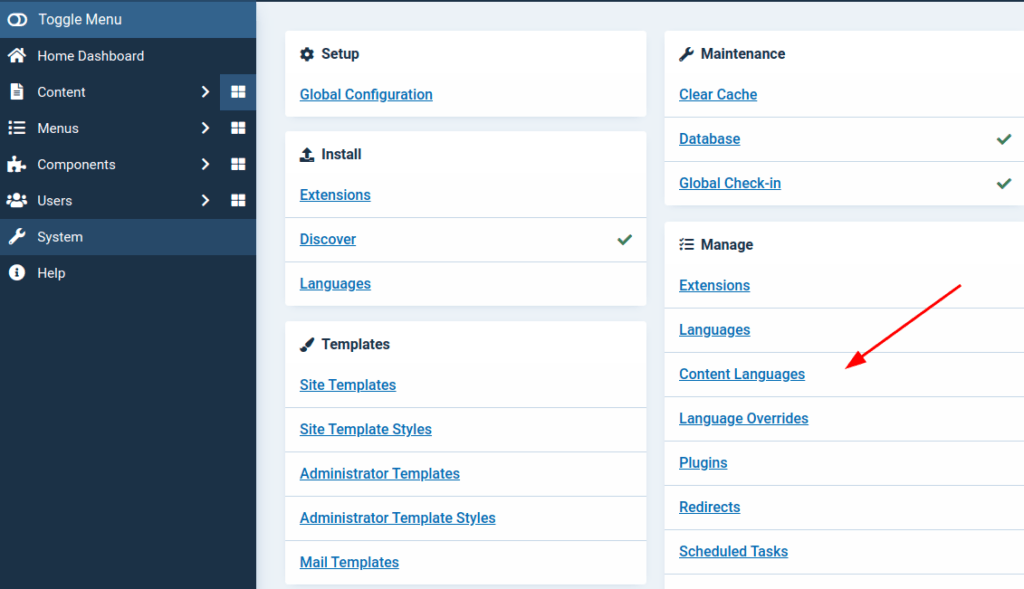 Make sure the languages you want to translate with Linguise are disabled, and make sure languages you would like to translate with Joomla are enabled.

In this example, we want to manage and translate French with Joomla multilingual, while translating automatically French and other languages with Linguise.
Change Joomla language plugin settings
In the plugin listing page, look for language plugins

Make sure these two language plugins are enabled.
Open the Language Filter plugin and change the settings according to the following screenshot.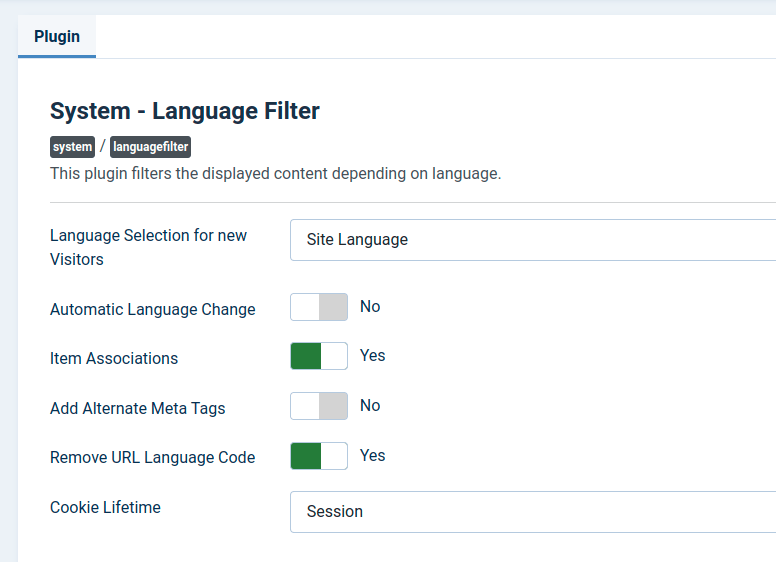 Open the Linguise advanced setup from the admin menu Component > Linguise > Advanced tab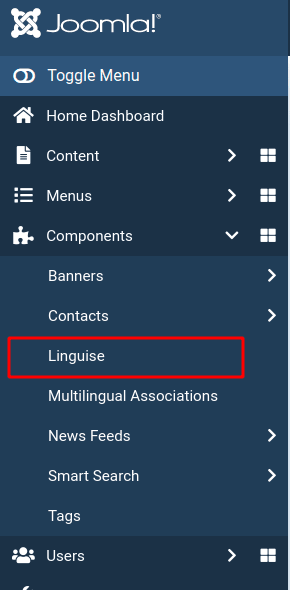 In the advanced tab, enable the Use Joomla Core Multilingual setting.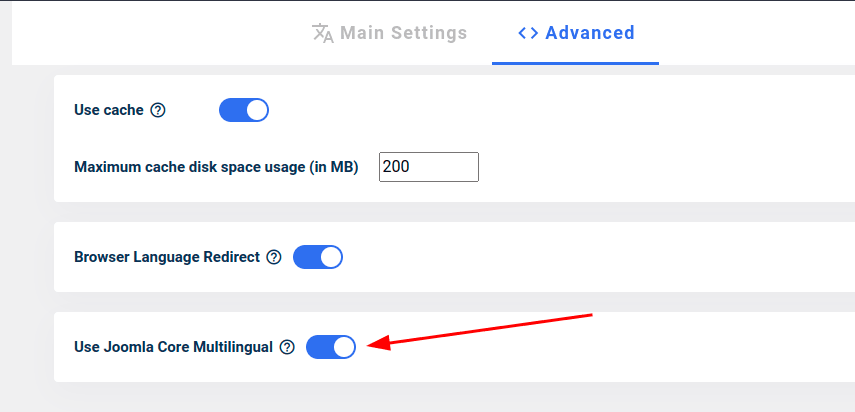 In the main settings tab, make sure to enable all the languages you want to have in your website, including the ones you'll translate manually with Joomla.
Don't worry about the Linguise extension notice, as it's normal to have the Joomla managed language not set in Linguise dashboard configuration.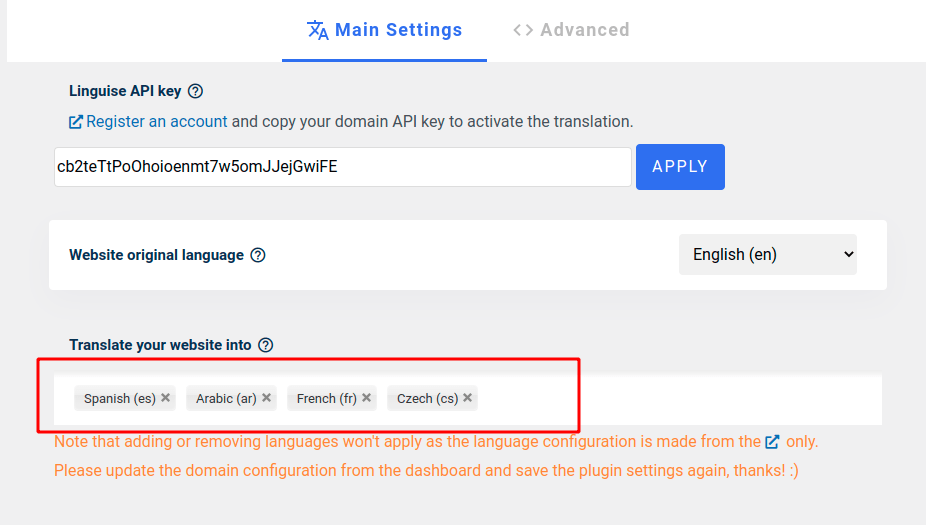 Remove Joomla language module
Make sure to remove the Joomla core language switcher modules. As you now use both Linguise and Joomla languages, only Linguise module is capable of managing the right URL translation and the right alternates tags.
Joomla automatic translation full tutorial
Still having trouble with your Linguise install? Don't hesitate to reach us using the chat or the contact us form.
We do offer custom free installation on your website!