WordPress gives you the perfect platform to share your words, post your art or sell your wares. Vanilla WordPress, however, leaves much to be desired. In particular, WordPress on its own does not help you create aesthetically-pleasing content nor translate your content to reach ever-greater audiences. Luckily, WordPress is welcoming to solutions for both problems.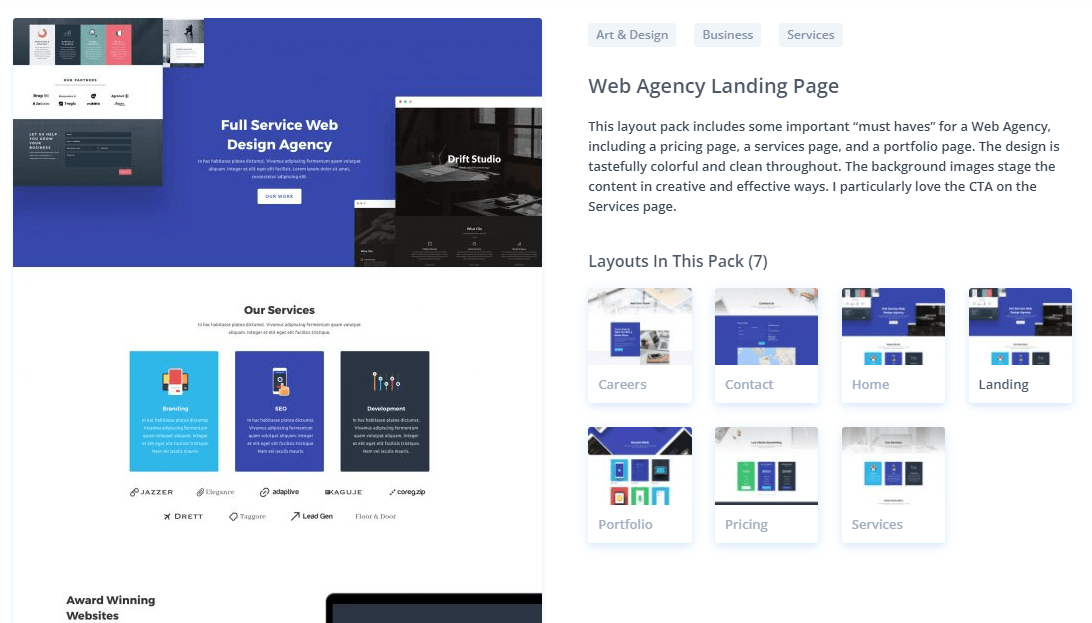 With page builders like Divi, WordPress lets you go beyond vanilla blogging. Divi transforms the entire page building process on your WordPress blog. From the Divi editor, you can create practically any type of page and any type of post—everything customized to your needs. And with Linguise, you can transform your creations into multilingual content.
Why DIVI translations matter?
Localizing WordPress is not only important but essential, and not only for the obvious reasons. Translating is an expensive process, but it also takes your time-consuming creations—whether they are words, art or products sold on an e-commerce platform—and serves them to new, foreign markets. And if the extended reach does not entice you enough, then the benefits to search engine optimization (SEO) must change your mind.
Yet if translations and localization were so easy, every website would have them. In practice, translating a WordPress blog or e-commerce storefront poses considerable challenges. From the cost of manual translations to the usually-poor quality of automatic translations, translations remain a difficult undertaking.
Translations were a difficult undertaking until Linguise came along. With its low price point and high-quality, neural network-powered automatic translations, Linguise vanquished many of the obstacles in the way of multilingual WordPress websites.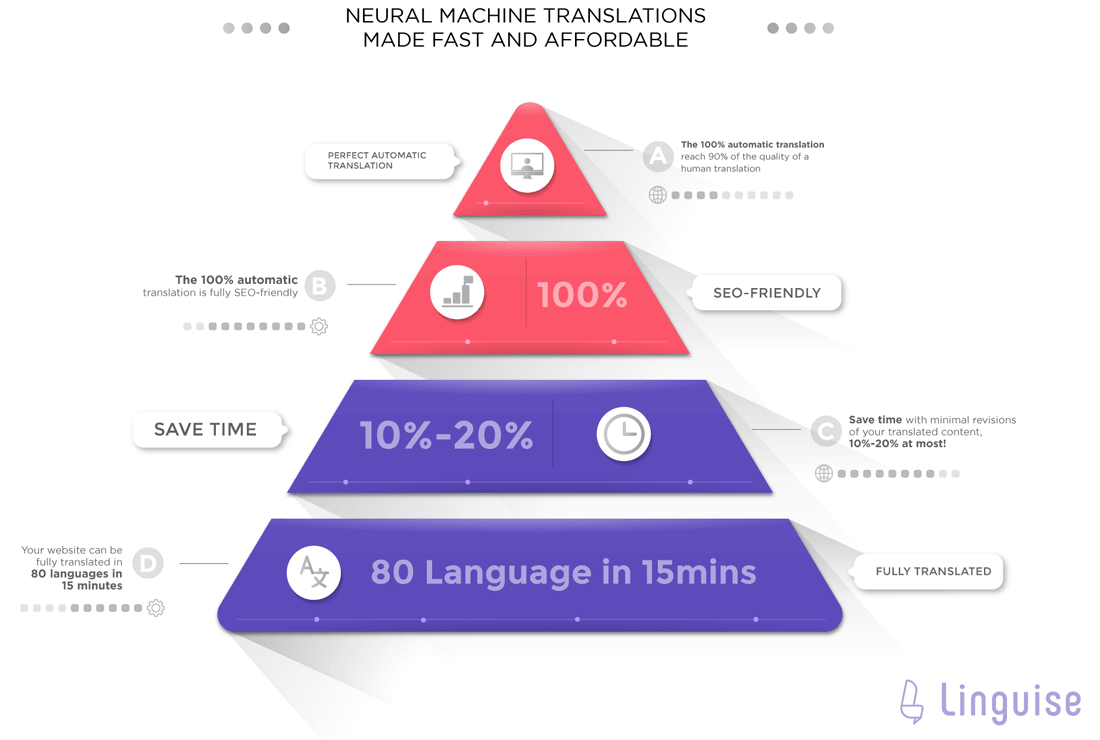 We built Linguise with ease-of-use and quality in mind. Linguise can translate all types of WordPress content, including posts and pages created with DIVI, and comes with its own live editor. In other words, you, or human translators, can use the live editor to catch the mistakes that the machine learning translation misses. 
And when Linguise finishes translating all the text, it goes one extra step. The WordPress plugin optimizes even the hidden content: the metadata, the inline HTML and CSS, and the sitemaps. The final product is a multilingual, SEO WordPress blog that is greater than the sum of its parts.
Linguise versus Google Translate local translation
You may think that your WordPress blog does not need Linguise. Why would your users prefer Linguise's automatic translations instead of using Google Translate? For two reasons, mainly. First, Google Translate's quality does not compare with Linguise's. Google Translate is also prone to missing idiomatic phrases, especially with unpopular language pairs.

Second, and perhaps even more importantly, Google Translate does not create new multilingual pages. All Google Translate does is translate the text visible in your WordPress users' browser. The distinction is slight but important. Because Google Translate does not create new pages with translations, Google and other search engines cannot index your localized pages, and thus does not help SEO.
Choosing the best translation plugin for WordPress + DIVI builder
Your second intuition might be to use a different plugin. The question has its merits; after all, WordPress has several automatic translation plugins. Each one of them, however, comes with a fatal flaw. Each plugin inevitably either has an exorbitant price or a poor translation quality.
Linguise, on the other hand, has neither. Linguise's quotas are generous and the prices affordable. In fact, Linguise's quotas have recently been increased and the prices lowered! The live editor and the ability to invite human editors combined with the seamless integration with WordPress make Linguise the ideal translator.
Setting up Linguise on WordPress
The pinnacle of Linguise's affordability lies in the fact that it comes with a one-month free trial that does not even require a credit card. Therefore, if you want to experiment with Linguise on your WordPress blog, getting started is as simple as registering. All you need to do is provide your name, email address and password.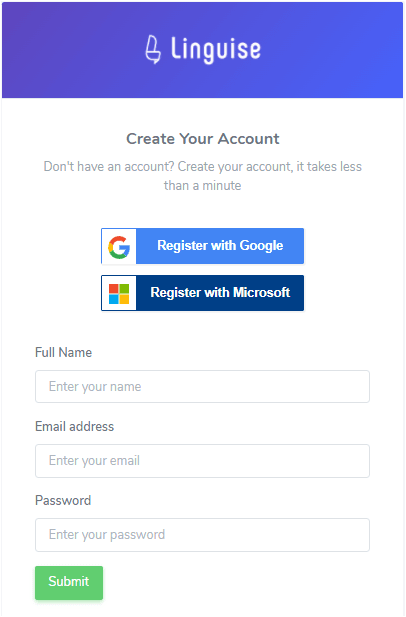 The Linguise setup still has one important stage. The first thing you need to do is link your Linguise account with your domain. Click on add domain and fill in your WordPress blog's URL, the account, and the blog's original language.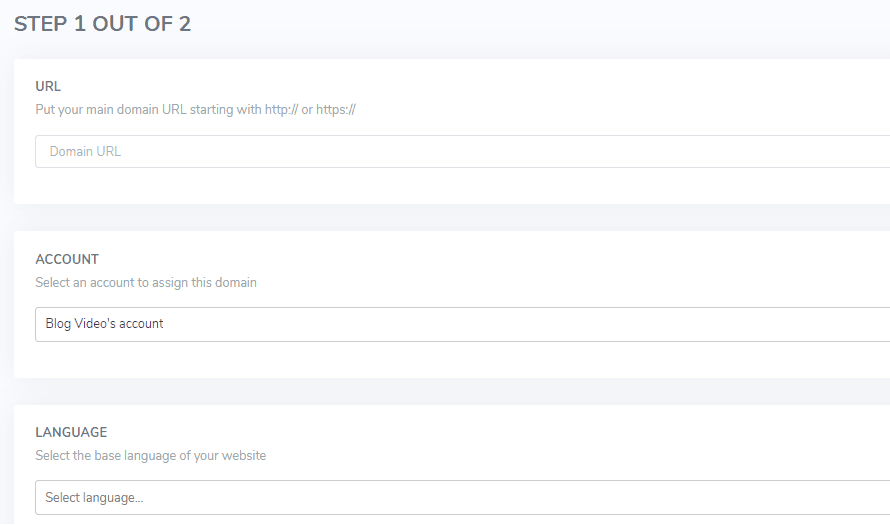 Next, and perhaps most importantly, choose the languages into which you want to translate your WordPress website. Linguise's neural network translations support over 80 languages, and you can select as many as you want. Naturally, the more languages you choose, the quicker you'll reach your account's quota. Just below, you can also choose whether to translate URLs.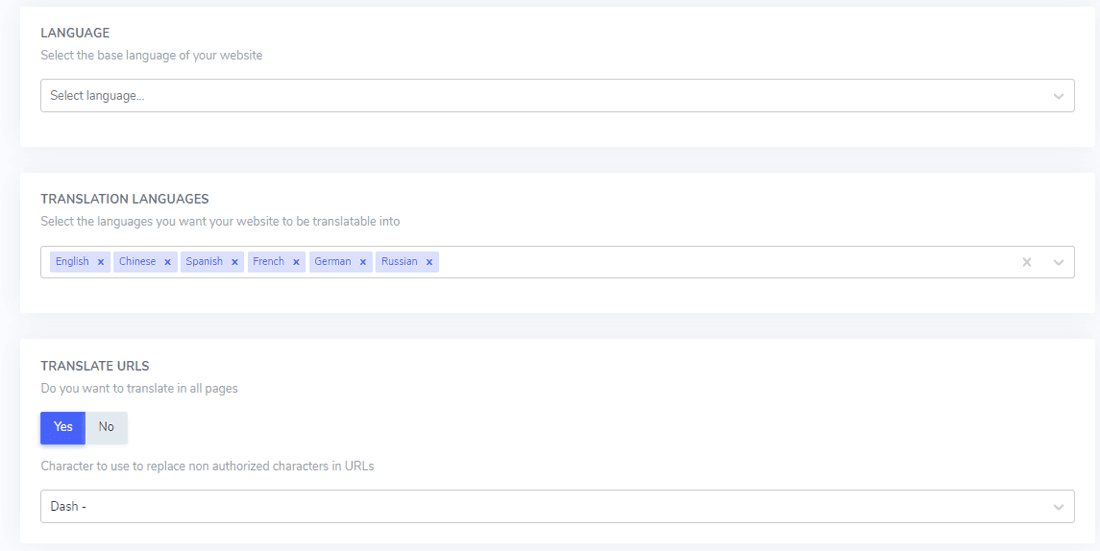 If you click on the next step button, you will finally have your license key, or the domain API key. The API key is how your WordPress blog and DIVI communicate with Linguise. Therefore, copy the key into your clipboard.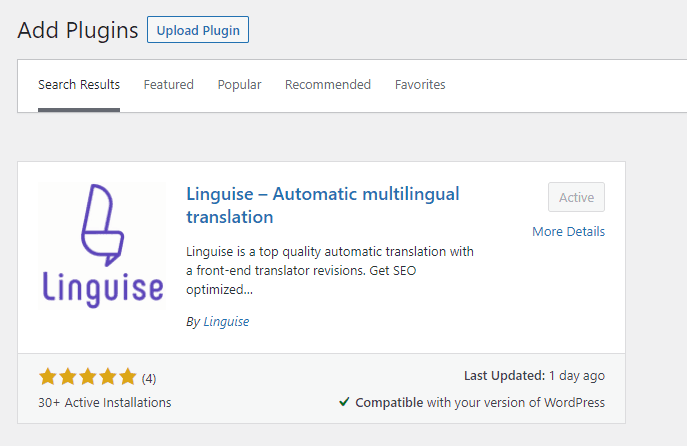 Linguise comes with a dedicated plugin to translate your WordPress blog. Through this plugin, you can translate all of your posts and pages at once, even those created using the Divi editor. Download the plugin from the Linguise website and install it on WordPress; go to plugins and add new, and upload the plugin. Once you install the plugin, activate it.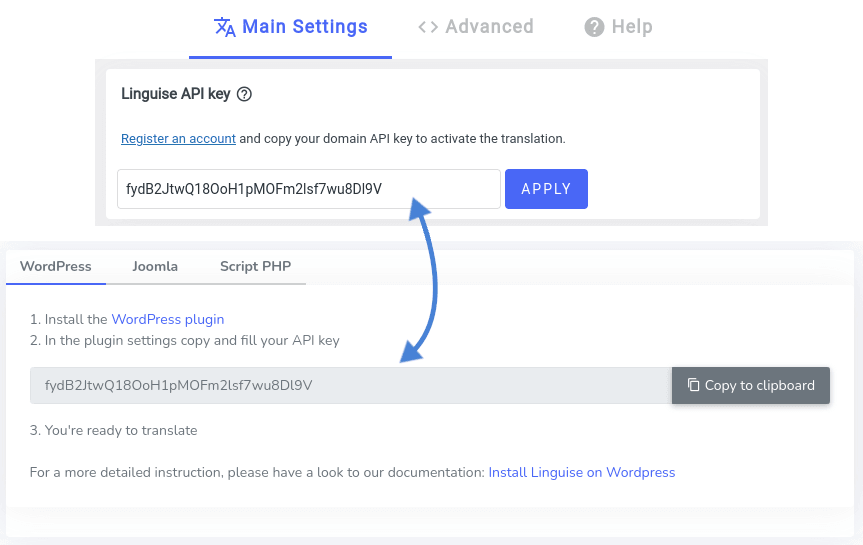 The last step to complete your Linguise setup and transform your WordPress blog into a multilingual website is to paste your license key. Paste your API key in Linguise's configuration and apply changes. Now, you can start translating your WordPress and DIVI content.
Creating posts and pages with the DIVI editor
Divi owes its popularity to two things: its ease-of-use and its flexibility. Building a post or page with the Divi editor is exceedingly simple. Create a new post or page as usual from WordPress and click on Use The Divi Builder in the Gutenberg editor, which will take you to a different editor.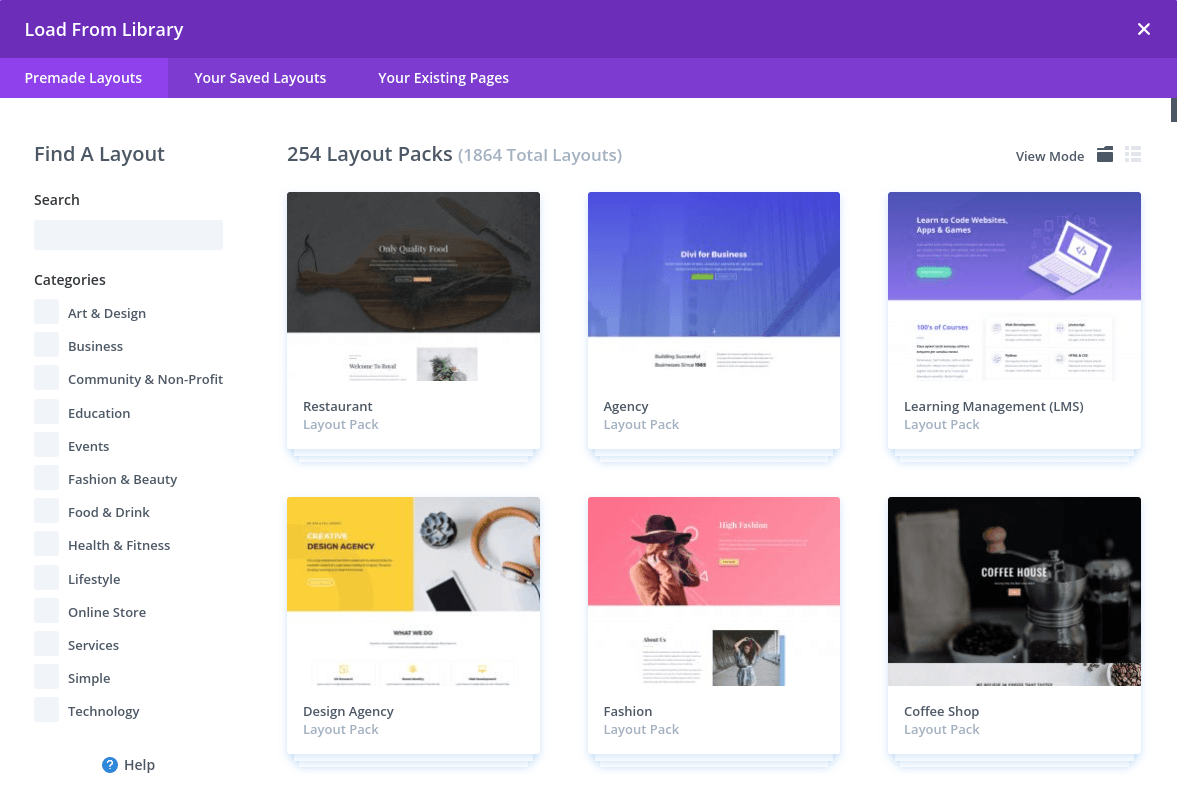 The Divi editor caters for several users and use-cases. You can create your own layout from scratch or you can use a premade layout. If you need something unique, you create your own layout, but if you are pressed for time, you can use one of the many hundreds of available layouts and populate them with your content.
A layout is a collection of rows with elements inside them. You can have multiple columns with all types of content. All you need to do is edit the content, either from the default editor or from the frontend, by clicking on Build on the Front End.

Editing content in the front end is as simple as it can get. Simply click on an element to change the text, and use the controls (in green or in gray) to add more rows or elements. Save the draft or publish the page when you're ready to start translating with Linguise!
Translating DIVI content on WordPress
The best thing about Linguise is that it is plugin-agnostic. It does not matter whether you prefer to use WordPress' vanilla Gutenberg editor, Elementor or DIVI: Linguise translates all of it. Linguise automatically translates new content, and your users can change the localization using the in-built language switcher.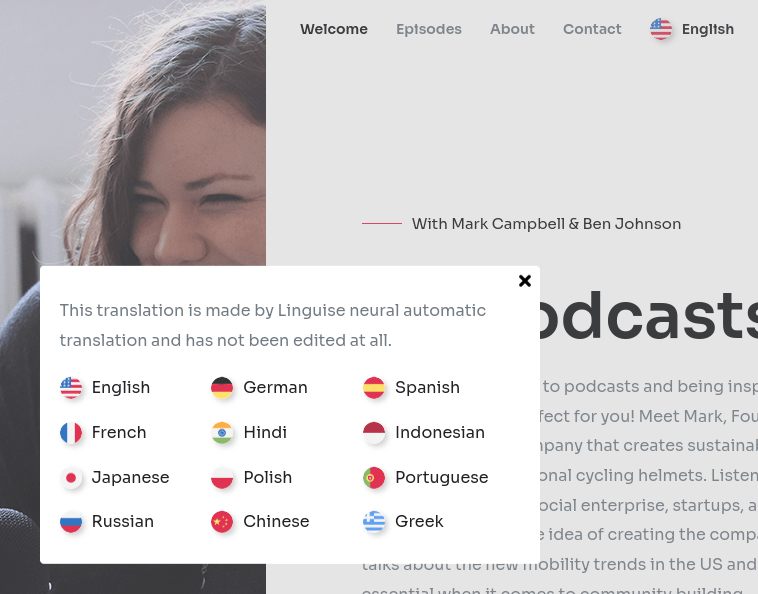 Clicking on the language switcher, and actually switching the language, will take you to a subdomain dedicated to the new language. The subtle change is a meaningful one. By generating new web pages for different languages, Linguise boosts your SEO score and your WordPress blog's ranking.
Translate WordPress sitemaps with DIVI pages among others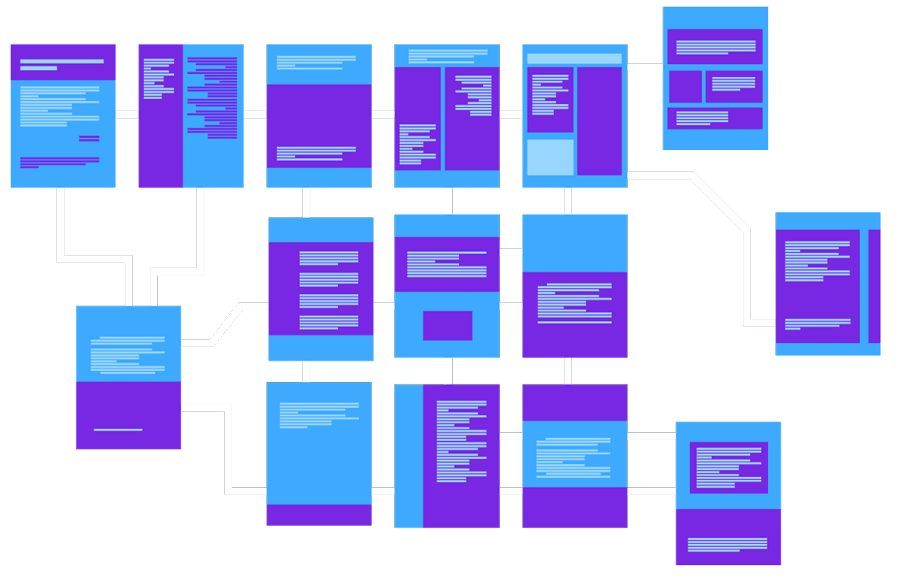 Linguise's contributions to SEO extend beyond the new subdomains. The translator is also capable of translating sitemaps. Sitemaps may be simple XML files, but they have a complex function. Sitemaps act as instructions to search engines like Google, Bing and Yahoo, telling them where to find your WordPress content.
Translating sitemaps with Linguise is a manual yet simple process. Open your favorite SEO plugin and look for a sitemap; in WP Meta SEO, the sitemap is the first field in the Sitemap menu item. Then, open the sitemap in your browser and add the language prefix. Therefore, linguise.com/wpms-sitemap.xml becomes linguise.com/es/wpms-sitemap.xml. Linguise will automatically create the sitemap, allowing Google and other search engines to index your translated content.

Edit 100% of the DIVI translated pages and modules
One problem remains: automatic translations are not infallible, though Linguise's neural network translations come very close. A pun may be lost in translation, a technical word may be mistranslated, or simply a choice of terms does not exploit SEO. The slightest mistake can make your WordPress blog, or even your business, seem unprofessional. On those occasions, when Linguise fails, you need the human touch to fix mistakes. With Linguise, even manual translations get a boost.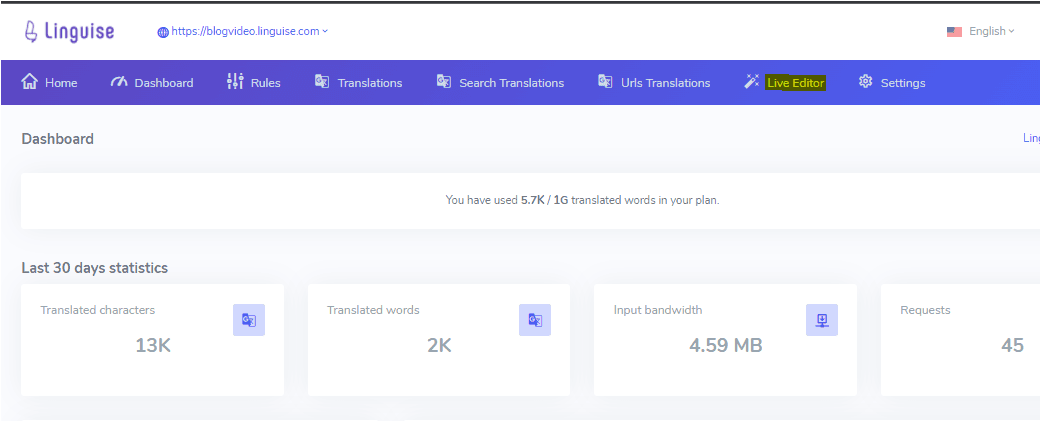 Linguise comes with its own editor—a live editor. You or your contracted translator can access the live editor from your Linguise account. The live editor will first prompt you to choose the language you want to edit, and then take you to the translated version of your WordPress blog. From there, the translator can simply click on mistranslated strings and correct them, right from the live preview.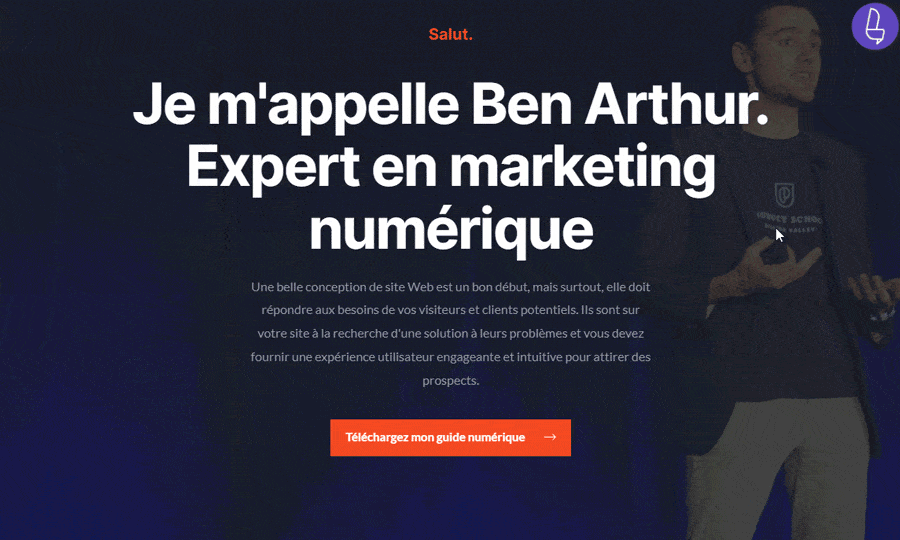 If DIVI is your WordPress builder of choice, don't let translations discourage you. With Linguise, it matters little which editor you use to build your brand. Translate your blog automatically at an entry-level price without compromising on quality, and when the neural translation fails, give the translations a human touch with Linguise's live editor. Get started with Linguise's one-month free trial here.